Getting the care you deserve helps
Breathe

Again
Are you ready for change to improve your life? Is resolving issues or challenging norms to find peace in your future? Let's help you discover a new way of living or acceptance?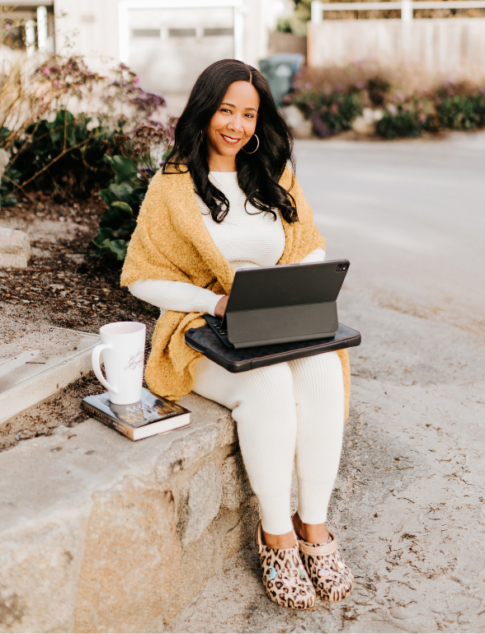 WHO WE ARE
Caring
mental health and

sexual health

provider
Thank you for trusting Breathe Again Therapy during this difficult time.

I'm sure things are very confusing and stressful right now. I look forward to meeting you and discussing your concerns. Together we will make a plan to help you through the process of improving your circumstances.
Appointment time
Welcome to
your

happy place
Breathe Again Therapy in an inclusive space that is dedicated to the Mental Health and well-being of all. My goal is to provide support and be an ally to those who choose to engage in services. This space is safe and welcoming of the BIPOC community, those who identify as LGBTQIA+, and/or in relationships that are ethical non-monogamy, polyamory, and kink. This space is affirming and safe for Sex Workers. Looking forward to meeting each of you and supporting your goals.
Sessions
1:00 pm – 6:30 pm (Monday)
8:00 am – 2:00 pm (Tuesday)
8:00 am – 6:30 pm (Thursday)
9:00 am – 12:00 pm (Saturday)
Other Clinical Services
Wednesday, Friday, & Sunday Why Choose Us
We make your
time worthwhile.
Struggles get real, Real fast! Having someone to talk to outside of your immediate circle can be helpful, as well give the privacy and a safe space to sort things out. Some things you'd rather not share with family and friends, and I'm here to help. 
Breathe Again Therapy Welcomes you, and Congratulations on taking the first step… Have concerns?
Get your questions answered
Telehealth Appointments only
Get

online




counseling

session.
How Can Therapy Benefit Your Life? Given the chance it can provide direction and peace of mind when facing challenging situations.