The Therapy Journey
Therapy can bring up feelings and emotions that you were not expecting.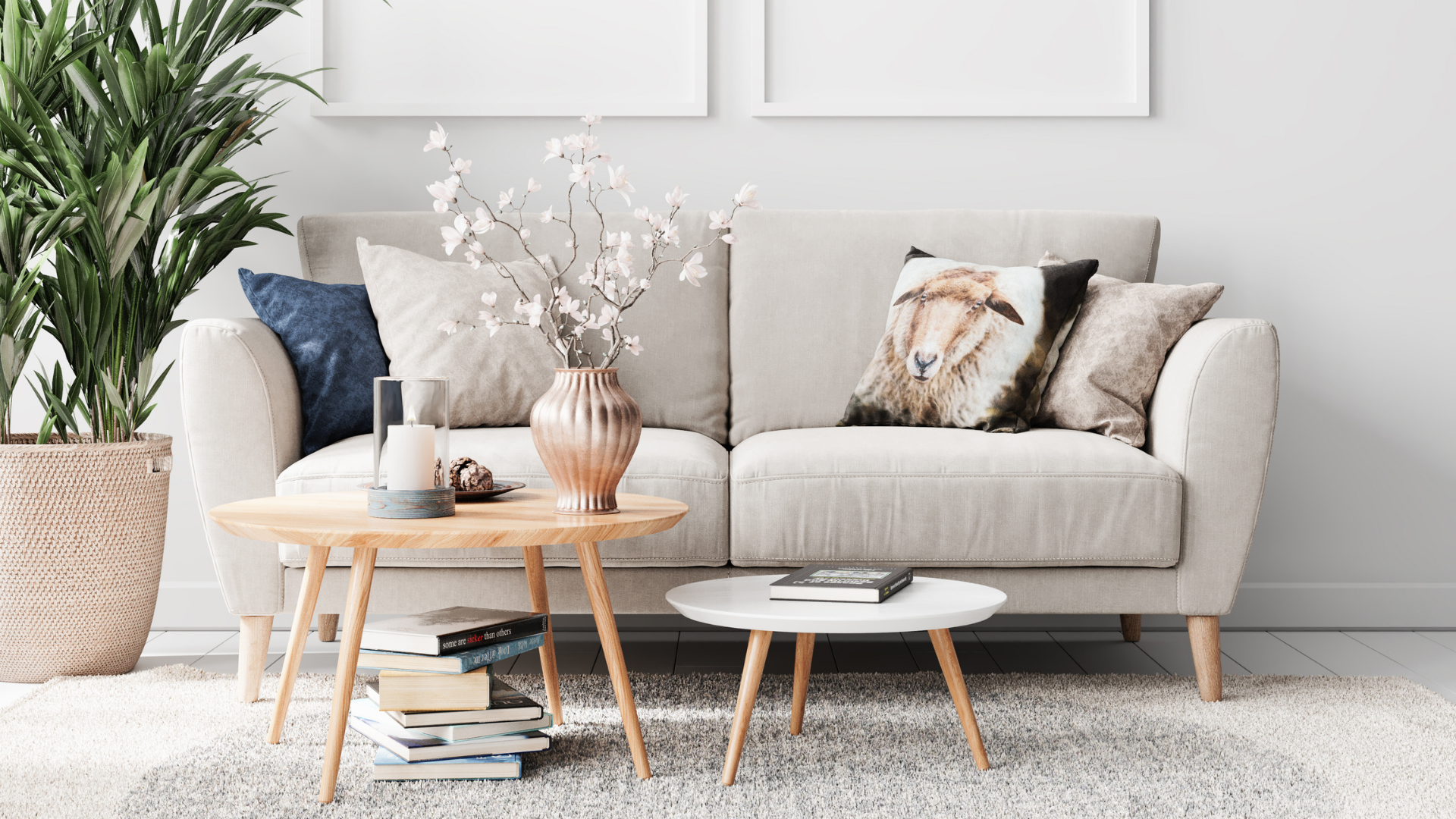 How this process works
Step


One
Get ready to explore your feelings, and get comfortable learning new things about yourself. You are strong and capable of being/becoming the person you want to be individually and in relationships. BENEFITS
Step Two:

Get

Going
Make an appointment. This starts you on a road/journey to improvement of the mind, body, and spirit. We are connected with all things, and when they don't align we feel out of synch or in our relationships.
It can help promote self-awareness and personal growth.
It can deepen intimacy and connection.
It can help you clarify your behaviors, feelings, identity, and relationships.
It can help resolve life transition roadblocks before they become impasses.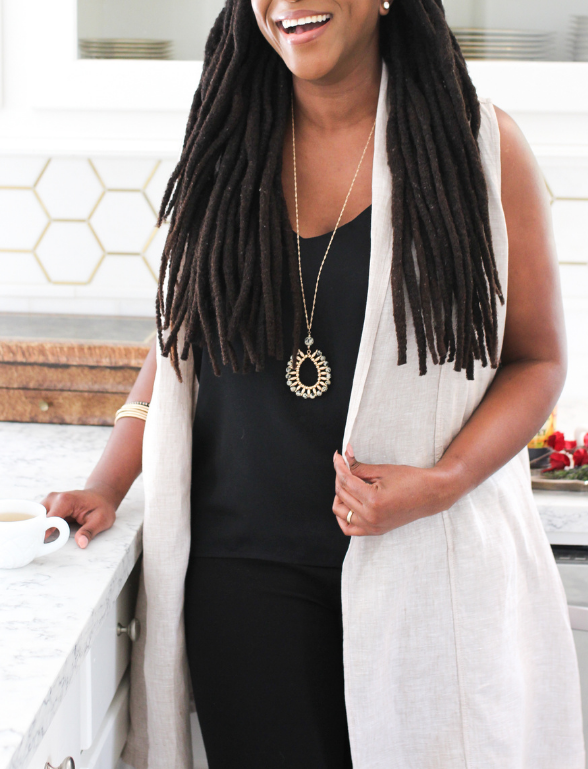 APPOINTMENT time
Welcome to
your

happy place
We have been dedicated to the Mental Health of Children, Adolescents & Adults for 20 years. Our goal is to help with behavior and academics, navigating relationships and life transitions, and developing new skills to improve your overall well-being and to support your goals.
Sessions
7:00 am-4:00 pm (Wednesday & Thursday)
Other Clinical Services
Monday, Tuesday, Friday What's next
Release, Rejuvenate & Rejoice