Forms
Current & Perspective Clients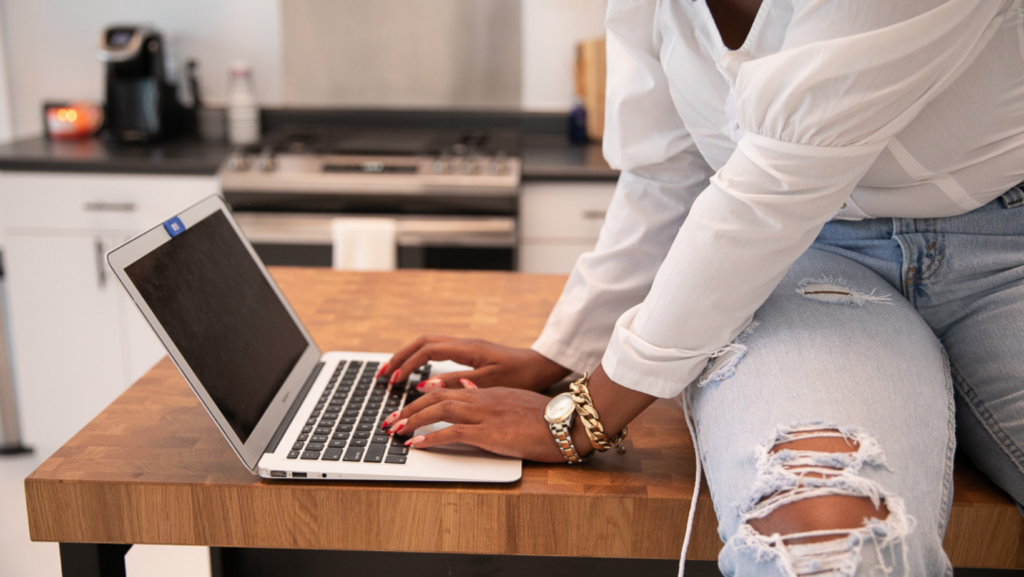 Please go to your Client Portal to access documents. Forms must be completed no later than 3 days after scheduling your session, or it may be canceled.  (Primary forms needed: Intake Historical Form, Informed Consent, Consent for Treatment, Practice Policies, and Emergency Contact)
Your client portal will have the forms you need to complete after you have requested a session. Additional forms to be completed other than those mentioned above will also be inside the portal.
You are able to (request) book your appointment on this site, but the appointment is not secured until after the forms are received. 

 
We will go over any questions you have about the forms during your first s

ession. You can also email me prior to the session with any questions or concerns.

 
 The first session will be a getting-to-know-you time, that includes the initial

assessment period and discussion of what you'd like to work on in therapy. 

 
 Information provided on the forms is used to learn about your history, stressors, goals in therapy, and current situation that requires immediate addressing. 
Click on links below to view and complete form
Release of Information (completed if needed, only)
Sexual Health Form (will be added soon)

How Are You Feeling (will be added soon)
Who's Your Support System (will be added soon) 

Good Faith Estimate Explanation (added soon)