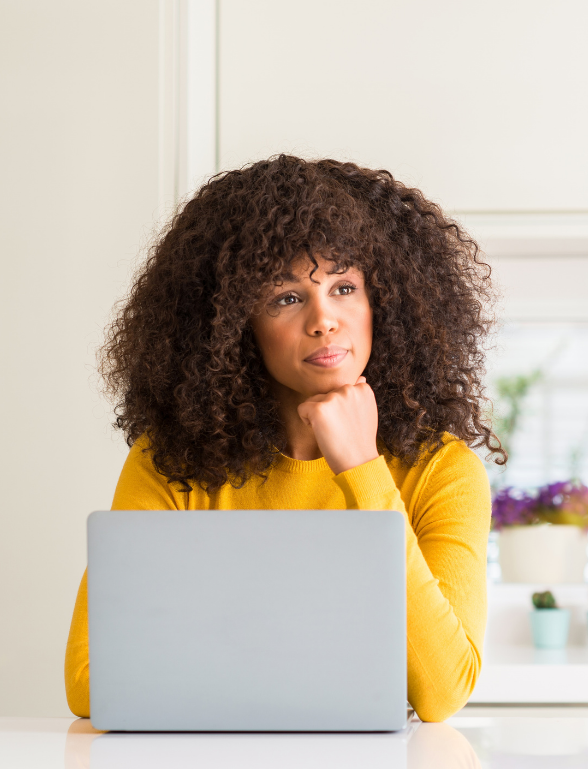 Frequently Asked

Questions.
Does this therapist take my insurance?
Yes! Please look at my fee page. If you are a cash pay client I can provide SuperBills. This will help you to get reimbursement for part or all of your sessions. I can provide more detailed information about SuperBills, if needed. I would highly recommend contacting your insurance company if this is something you'd like to do. Your insurance provider can share with you how much they will reimburse you for these sessions.
How long will therapy take for me to feel better?
Truthfully, we assess as we go. Therapy is not a quick fix in every case, and it's not a long process in every case. Just like individuals, couples, and families are different so is the therapy process.
Can my family or friends find out I'm receiving therapy?
Absolutely not, in less you tell them. The therapeutic process is confidential. There are mandatory issues that require I report information provided to me, but that is in cases where there is harm to self or others at play. We can discuss this issue further, during our meeting on informed consent.
My teenager is out of control when I bring him or her to you will you find out the issues and tell me?
Again, therapy is confidential even with children of a certain age. I can provide a deeper understanding of this issue, since it depends on child's age, as well the issues that bring the child/teen to therapy.
What happens if I miss an appointment or cancel late?
Cancelations not communicated at least 24 hours prior to your scheduled appointment and No-Show appointments are charged as a full fee session.
I'm sure you have more questions, please don't hesitate to call me. I look forward to hearing from you