Meet the Expert of

Breathe Again.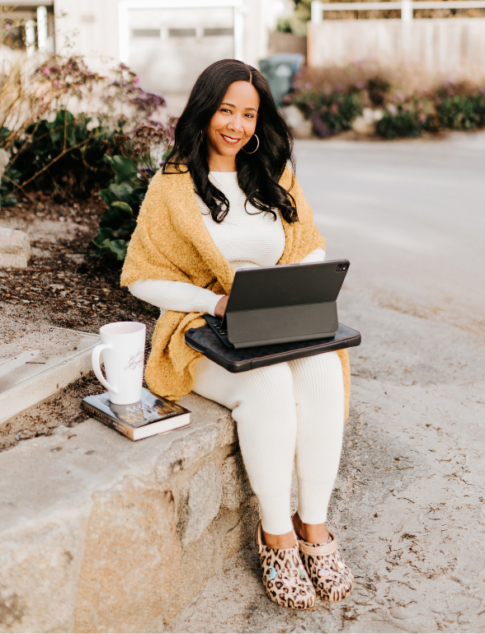 Licensed in Florida and California
CHERISSE R.

GAGE

LMHC, LPCC, LMFT, CST
I'm a Licensed Mental Health Counselor in the state of Florida, Licensed Professional Clinical Counselor and Licensed Marriage and Family Therapist in the state of California, and a Sexual Health Therapist. I graduated from New York University with my Master's Degree in Applied Psychology and received my Undergraduate Degree in Sociology from California State University of Sacramento. 
  I have worked in many areas dealing with social and psychological issues, and the concerns of individuals and families.  Working with every age group is always a joy for me, each bringing their own perspective.  Being fortunate to work with children and adolescent in the Juvenile Justice system, adults in the jail system, foster care families (bio and children in the system), and with families struggling with children and adolescents who display disruptive behaviors in various settings helped me learn the amazing benefits of Cognitive Behavioral Therapy. 
While working with children, adolescents, and adults coping with depression, victims struggling with the aftereffects of domestic violence and/or rape, severe mental health issues, as well post-partum depression, and couples dealing with marital and/or sexual health concerns allowed me to use interventions such as: psychotherapy, solution focused therapy, and humanistic therapy. 
In my undergraduate studies, I majored in Sociology, and worked in communities and doing research for helping persons and families dealing with a wide range of societal issues. Specifically, hunger, educational deficiencies, unstable family environments, the struggles of living on welfare, and the stigmatism of domestic violence and rape. It was during these years that I began to desire a more clinical view and ability to assist others, therapeutically, not just communally. 
As I persevered to learn and become more engaged in the world of human behavior, I realized the true aspects of society is built on chaos, and that is within each of us to learn to adapt to our own environment with the most positive approach of mind, body, and spirit. It is through this will and determination that the ultimate goal of all humans can be reached. That is the goal of "Accomplishment". 
This was not my first introduction to counseling and dealing with issues of the community and society, and like so many others, this was not my first career.  I started my journey working in the business world. I didn't have a strong love for it, but I was good at it.  I longed for the more human side of things. However, I worked in this field for many years in various areas of: operations, investigations, technical, managerial, research, accounting, and of course customer service. These arenas gave me the knowledge I needed to enhance my journey, and the skills to understand and assist others in various areas of expertise. 
The area I found most satisfying, because it encompassed all the skills and knowledge I had acquired was in the managerial area. It was in this area, where I first started counseling and realized my desire to move forward in this field of holistic research and human connection called Therapy.