Meet the Expert of

Breathe Again.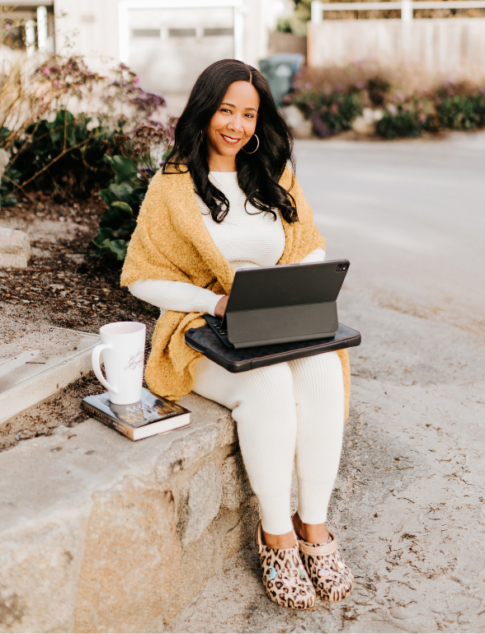 Licensed in Florida and California
CHERISSE R.

GAGE

LMFT, LPCC, LMHC - Relationship & Sex Therapist
I'm a therapist who provides counseling to individuals and those in relationships.  Licensed as a Mental Health Counselor in the state of Florida, Licensed Professional Clinical Counselor and Licensed Marriage and Family Therapist in the state of California.
I graduated from New York University with my Master's Degree in Applied Psychology and received my Undergraduate Degree in Sociology from California State University of Sacramento. 
As I grew in this field and my interest expanded I embarked on a year long program in Sex Therapy to become more educated in this area.  I was hooked and began  providing support and care to clients facing sexual, identity, and lifestyle changes and challenges.
My commitment is always to be inclusive, an ally, and affirming as a clinician. This stance is very important for taking care of our communities.
The primary modality I use for providing therapy is Cognitive Behavioral Therapy. But because we are all different many other modalities are used to ensure I'm providing individualized care and supports.
Other types of therapy include: psychodynamics, trauma informed therapy, brief solution focused therapy, emotionally focused and client-centered therapy.
My clients are primarily individuals and relationships. Clients seek my help who are exploring or navigating their relationship(s), understanding partner(s) needs, sexual desire and arousal issues, gender expression/identity acceptance struggles, self-esteem and feelings of not being enough, and relationship intimacy.  
As a Sex Therapist and Mental Health Therapist I understand that clients may need support as well navigating feelings of anxiety, depression, anxiety, and unresolved trauma. 
Therapy is about learning to grow, change, adapt, accept and sometimes let go.
It's challenging every day living within a society that is built on chaos, and we need the skills and a safe space to improve ourselves mind, body, and spirit.
Let Breathe Again Therapy be a support for you, and apart of your journey.
Hope to meet you soon.